2015 Winner!
Next Generation Indie Publishers Book Award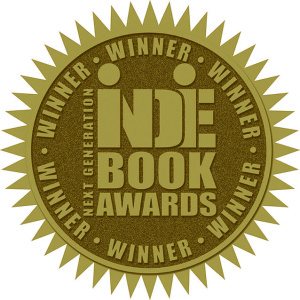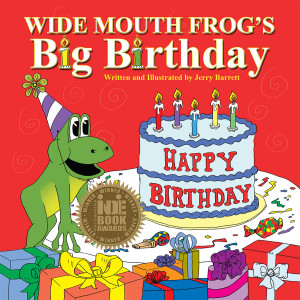 Wide Mouth Frog's Big Birthday Party
Wide Mouth Frog throws a big birthday party and invites his friends! It is all fun and games until he ignores his mother's warning and lands into trouble. But all turns out well and there is cake!
"The fanciful story is packed with colorful illustrations and fun easy adventure reading that animal-loving kids will appreciate, while the creative problem-solving portion is well done and appealing." –D. Donovan, Senior Reviewer, Midwest Book Review
Click on the cover Amazon Logo below to order!

Also available in print at the Henson Robinson Zoo gift shop in Springfield IL.